From our staff of highly-qualified industry experts to our commitment to customer care, Golden Bee is dedicated to helping you manage your property efficiently and effectively. Whatever your property management needs, we've got you covered. 
Learn More
Technological Advantage
Smart technology makes for happy owners.
We've invested in the AppFolio Property Manager ecosystem of software, which offers powerful tools that help organize and administer every aspect of the relationship with your tenants. A few of the benefits include:
Faster response and better service for both owners and renters.
Monthly statements and other notices can be emailed, saving time and paper.
Payments to you are fast and secure, and can be made through ACH electronic transfers deposited directly into your bank account.

 

Maintenance orders and communication with our vendors is fast and easy, ensuring that property issues are resolved quickly.
Renters are offered powerful online tools to pay their rent, report issues or manage their accounts.

 

Marketing your property is easier – vacancies are filled faster!
Security and accessibility. Sensitive data is secured at a state-of-the-art data center and automatically backed up.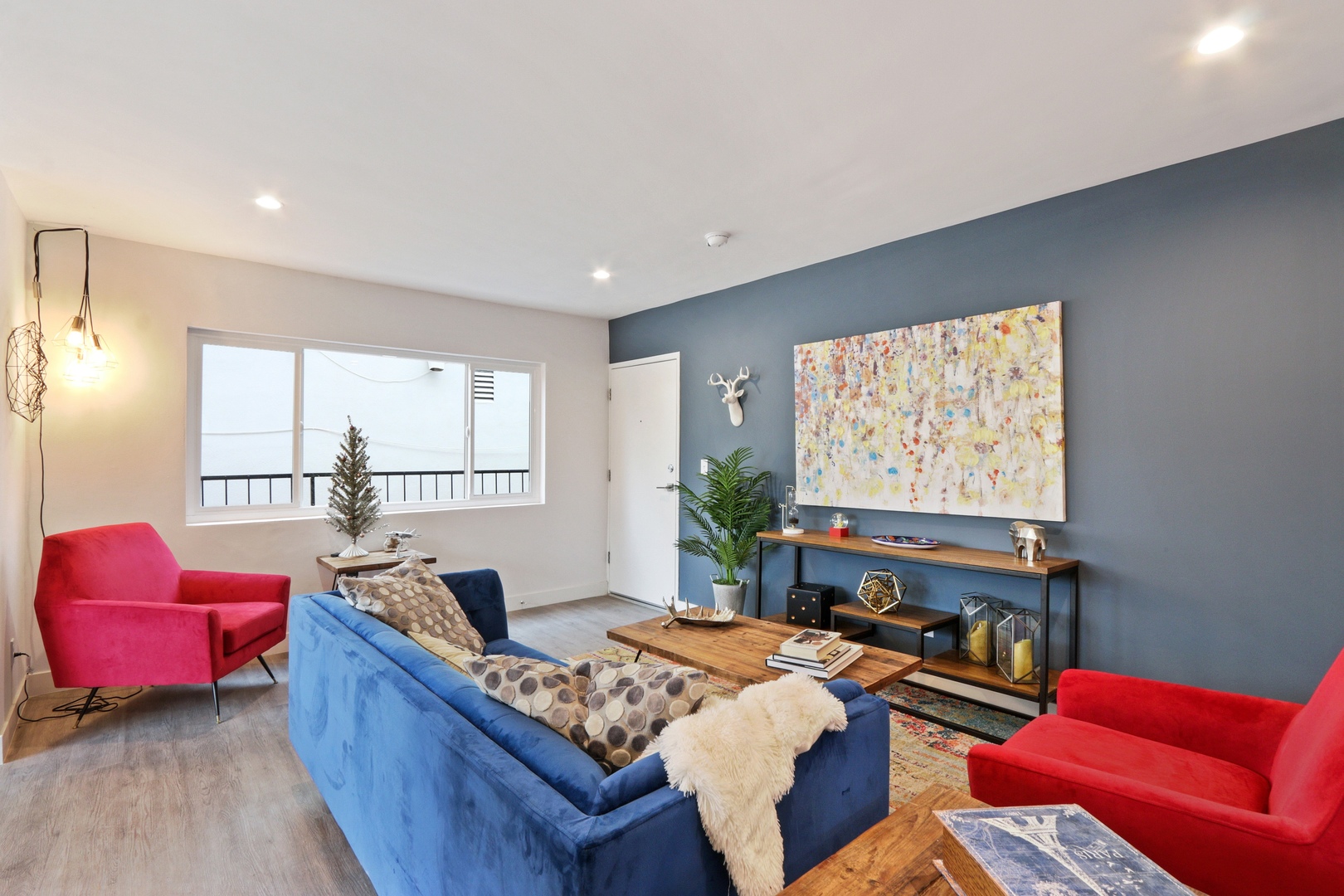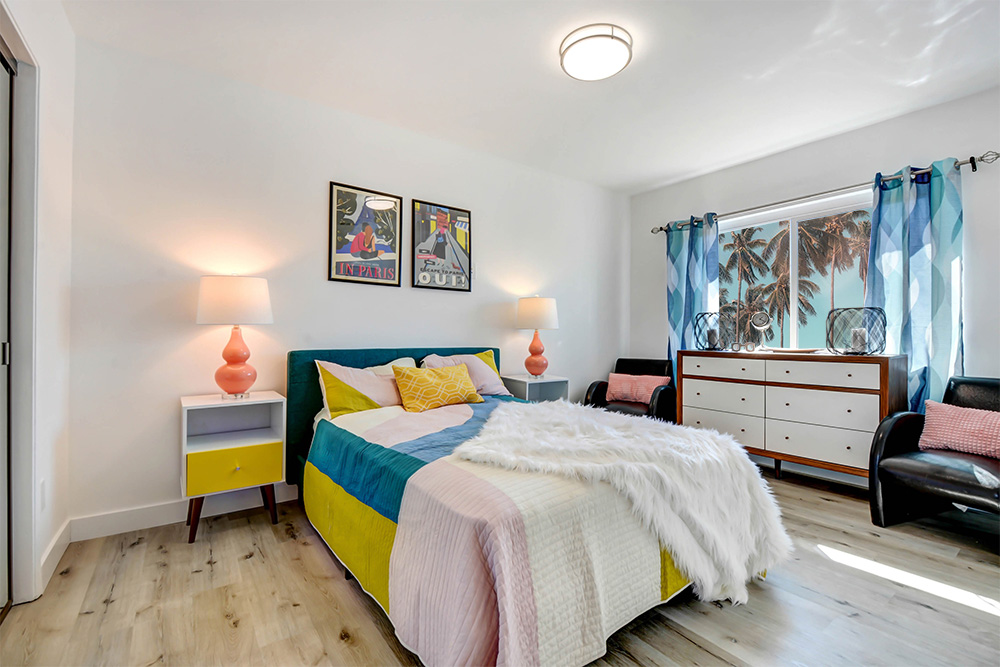 Leasing
We minimize vacancies and maximize cash flows.
Whether you need to set the best possible rents for your property or find quality renters quickly and efficiently, Golden Bee Management is here to help. We're dedicated to ensuring that you can keep the "no vacancy" sign displayed at your property. Our leasing services offer:
A comprehensive, time-tested rent survey process that accurately assesses best market rents for your units.
Pro-active marketing through extensive ongoing print and digital campaigns, creating a constant influx of potential renters.

 

We maintain a massive list of prospective tenants and renters, which we update and curate on an ongoing basis.

 

Sign/banner services offered for landlords who want on-location displays.
Our tenant screening and leasing application process is handled by industry experts, with practices that offer you safeguards and security.

 
If you'd like to know more about our leasing services and practices, contact us to speak with a member of the leasing team. 
Rent
We manage every aspect of the rent payment process.
Our team is dedicated to providing superior service to our tenants, and ease-of-mind to our landlords. Our lease process carefully screens prospective tenants – the best way to solve a rent problem is to prevent it. Then once your property is rented, we work with you and your renters to ensure that any issues are handled diligently and effectively. 
Rent collection is handled by our professional, in-house staff.
Renters have access to powerful online tools, and we offer a variety of payment options.
When late payment issues occur, we handle them and manage administering late fees.
We have in-house legal counsel available when needed, and in extreme cases they manage unlawful detainers and handle proceedings with the County Sheriff.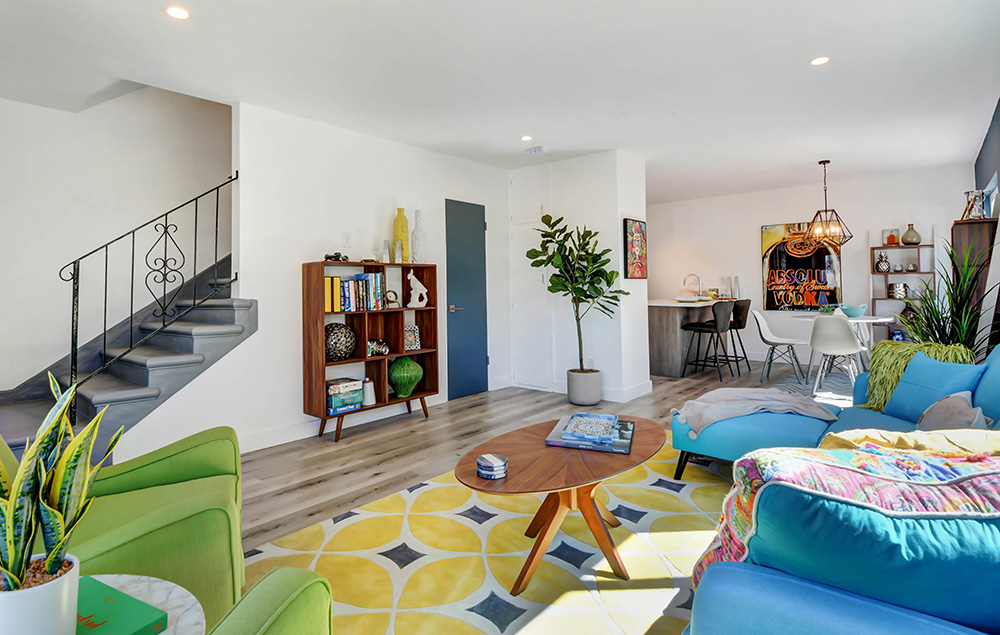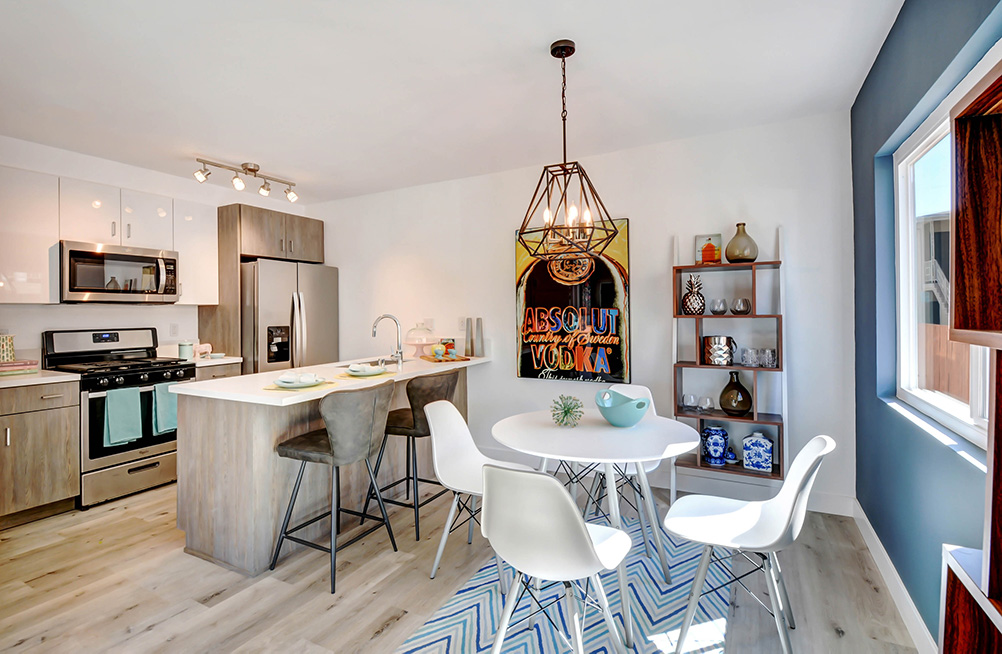 Maintenance
Resolve issues quickly.
Maintenance issues can be a hassle, but they're an inevitable part of being a landlord. We're experts at resolving any issues in your units in a timely and cost-effective manner. Our process has been designed to ensure that maintenance issues can be reported and addressed before they become worse, which makes for happy tenants and minimizes your maintenance costs.
Basic maintenance requests are handled online, offering tenants and vendors a simple, intuitive process.
We offer 24/7 emergency services for urgent issues. If there's a risk of increased damage, we ensure the issue is addressed right away. 
We utilize a network of in-house handypersons, outside contractors and independent consultants that provide quality services at competitive prices. Whatever issues arise, we know who to call.
Remodeling
Increase your property's value.
We offer a variety of remodeling services for your properties. A renovation can increase a property's value, but not all remodels are equal. When it comes time to upgrade your property, we can help you get the most from your investment. 
Our process starts with a thorough examination of your property and the proposed renovation. What will it cost, and how much will it increase the value of the property? Will it increase cash flow, and by how much? Would a different upgrade offer even better benefits? Our staff has decades of experience in Los Angeles real estate, and can help define the right project(s) for your property. 
Our network of professional contractors and handymen then ensure that your renovation is handled professionally and efficiently. Whether your property needs a kitchen remodel, electric or plumbing upgrades, or landscaping, we've got you covered.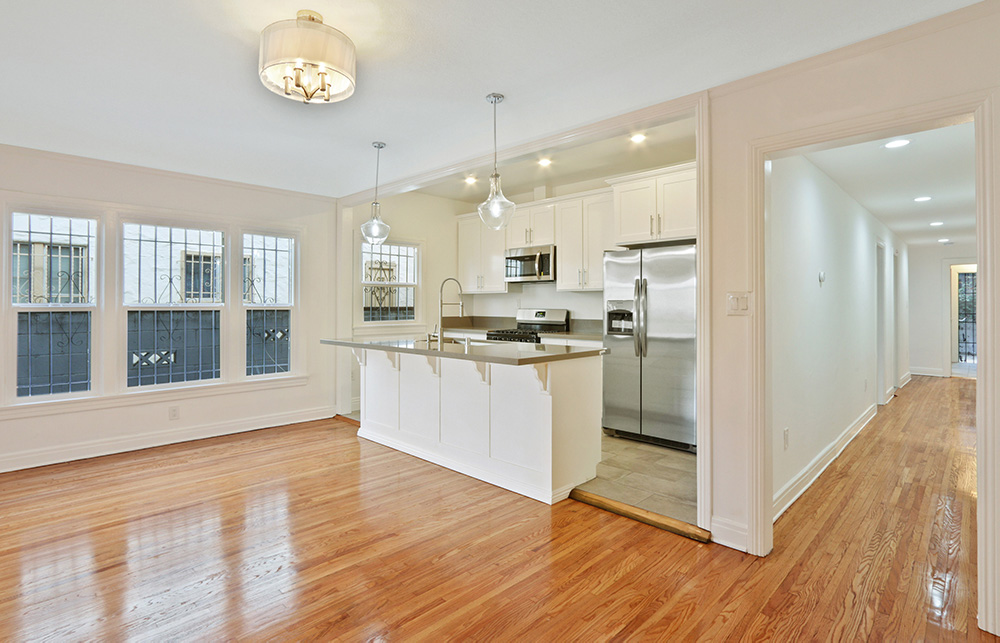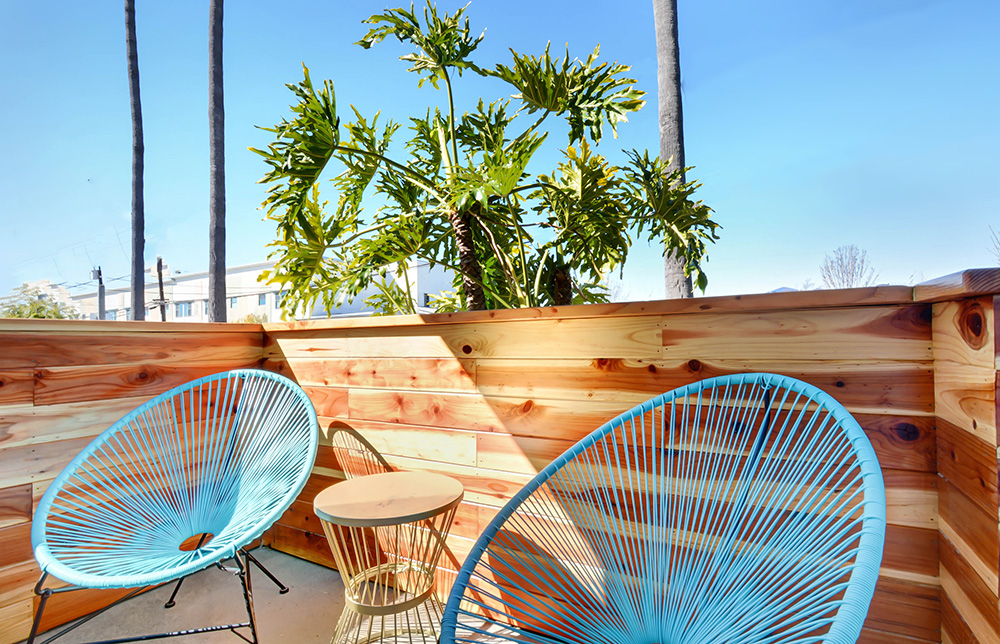 Accounting
Tracking, quality assurance and reliability.
Golden Bee Management helps provide everything you need for tracking income and expenses, as well as tax compliance. Whether it's our easy-to-use online systems or our internal rent recording process, the end-goal is simple: at any time, we can report where your property and account stands with complete accuracy. 
Legal
In-House Counsel
We maintain in-house counsel, which enables us to provide you with advice, referrals and resources if legal needs arise. This could include tax preparation, financial planning, 1031 exchanges or unlawful detainers. If legal questions occur, we can help direct you through the process to finding the right answers.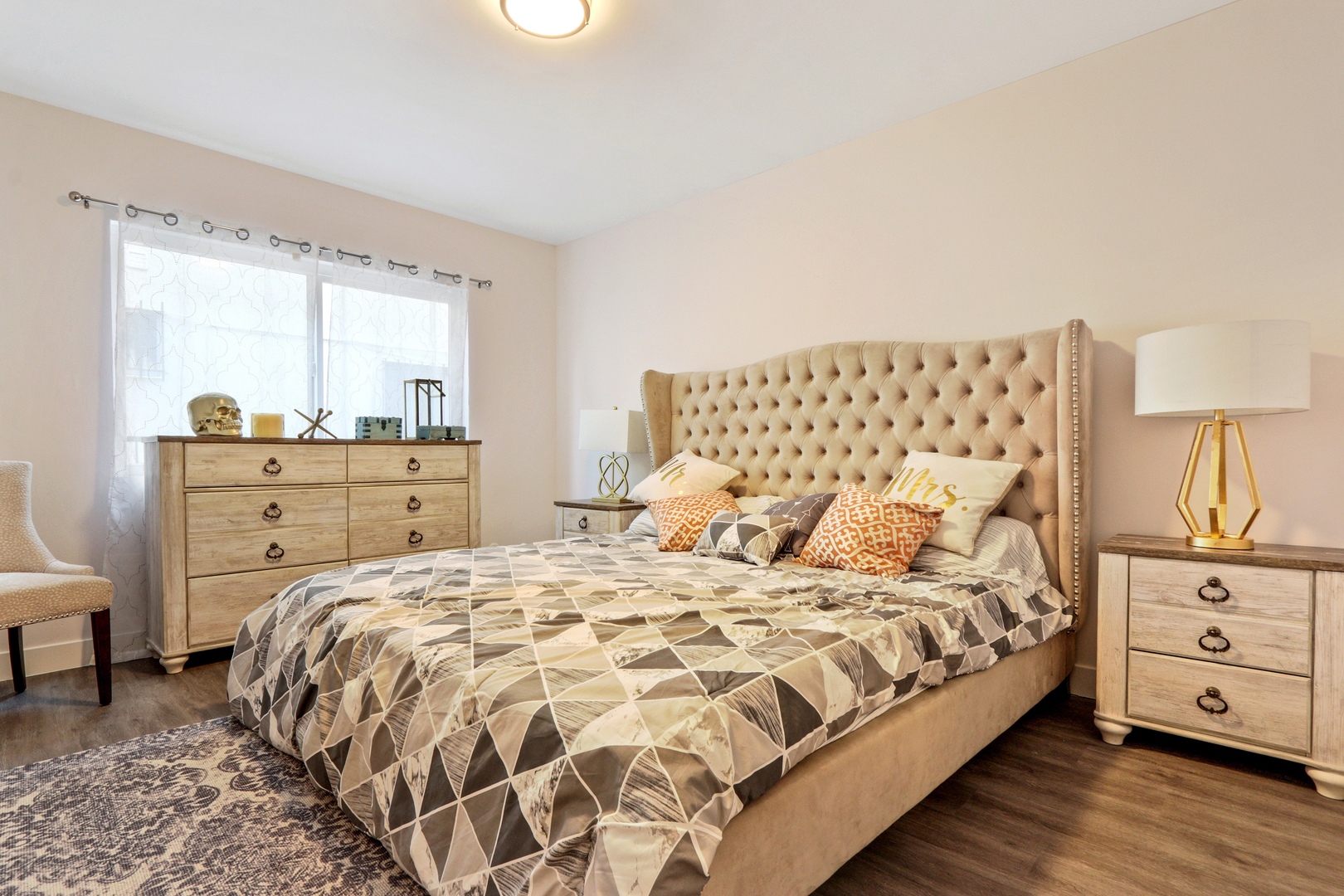 Golden Bee embraces diversity and inclusion in providing housing for all.  We take proactive steps to ensure that all of the housing communities we manage are available on an equal opportunity basis.